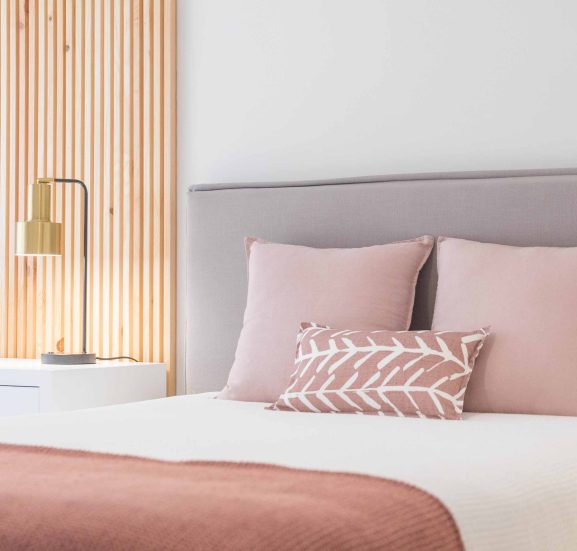 Maquedones Decor offers you top quality bedding, bed linen, bedspreads, throws, blankets, electric blankets, sheets, mattress and pillow protectors, pillows, duvets, duvet covers, bath mats, bath robes, towels, tablecloths, napkins and much, much more… all at excellent prices.
We have a large range of duvets and pillows for all preferences including goose down, duck down, duck feather, wool, special fibers, memory foam, etc.
Towels come in various sizes, from face towels to super-sized bath sheets, in a wide range of colours and also in various weights – 450g, 500g or 600g.
You will also find an extensive selection of sheets (poly-cotton, cotton, Egyptian cotton), from standard measures to king size.
Indulge yourself with a touch of luxury with our amazing 100% Egyptian Cotton Bedding Collection.
Renowned the World over for its softness, quality and durability, Egyptian cotton sheets are the world's finest and most luxurious sheets. Perfect for complementing your existing bedding, Egyptian cotton sheets are an essential ingredient to wrap you in softness and turn your bed into a heaven for sleeping. Made from 300 or 800-thread-count Egyptian-cotton sateen, these sheets feel exquisitely smooth against your skin, and have a lovely subtle sheen. We offer a complete range to meet your requirements, various combinations available of sheet sets and quilt cover sets in single, queen, king and emperor sizes. Like a fine wine, age improves the Egyptian cotton sheets and with every single laundering, you will prize them more and more as they age and become softer and softer.
Make an investment in quality.
Quality linens really do make a difference!
Do you need more information? Contact us