Trust our experience!
Personalized service and quality after-sales service.
you will be impressed by the quantity, diversity and quality of our products. Whether you need garden furniture sets, home textiles, towels, mattresses or lighting fixtures, our team will help you choose the one that best suits your needs.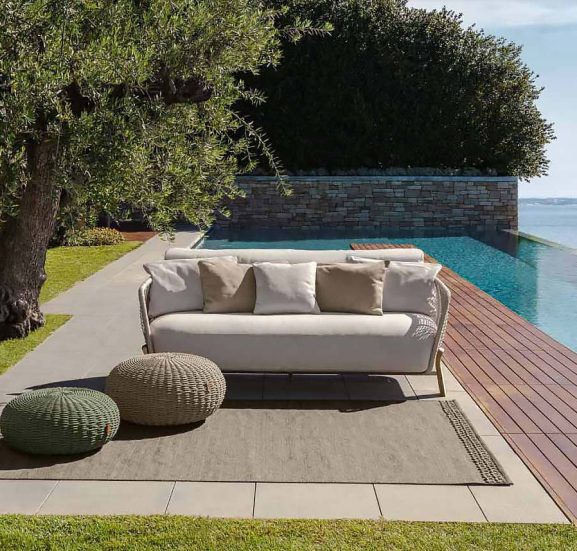 One of the biggest
outdoor furniture exhibition
in the Algarve.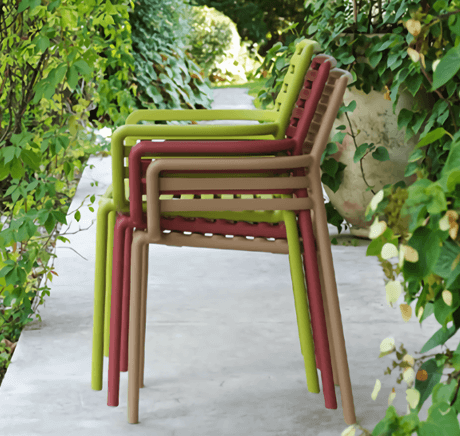 At Maquedones Decor, you will find a wide variety of products with great value options.
Do you need more information? Contact us