Maquedones Decor is a family run business that is based in Loulé with over 35 years of experience providing efficient and reliable service to clients.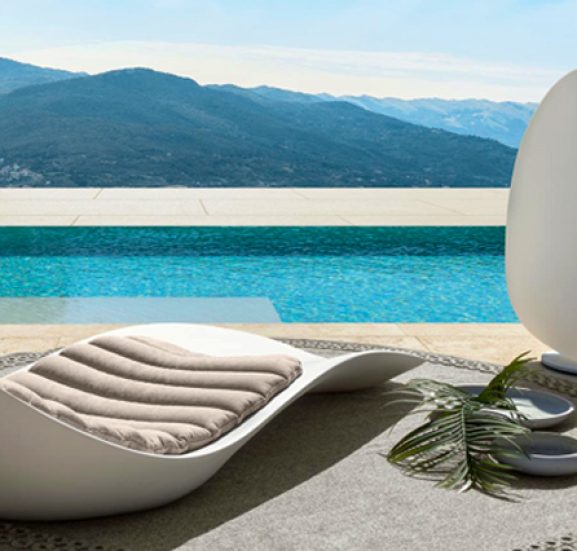 Our Mission is to provide exceptional quality, excellent value for money and a wide variety of products through the best service experience.
We and our employees, who we greatly value, for their work over the years, rejoice in the relation of friendship with our customers, to whom we also direct our Thank you!
Over the years we have been attentive to new products of superior quality, in order to please our customers and exceed their expectations.
We have a stunning selection of garden furniture, made from either aluminium or synthetic rattan, bedding and linnens.

Founded in 1985, Maquedones Decor invites you to visit our showroom, wich is more than 1500 square meters in size and located in the industrial zone of Loulé.
We also have plenty space to park your car.
Always concerned with our work space, and in welcoming our customers, we often work on its maintenance, and decoration, so that your visit to our store is to your liking, not only for our offer but also for the pleasant space.
We privilege products of excellence, therefore, we work with the best manufacturers at national and international level, transmitting to our customers a greater trust and loyalty to the brands we represent, offering guarantees of quality and satisfaction in the products we sell.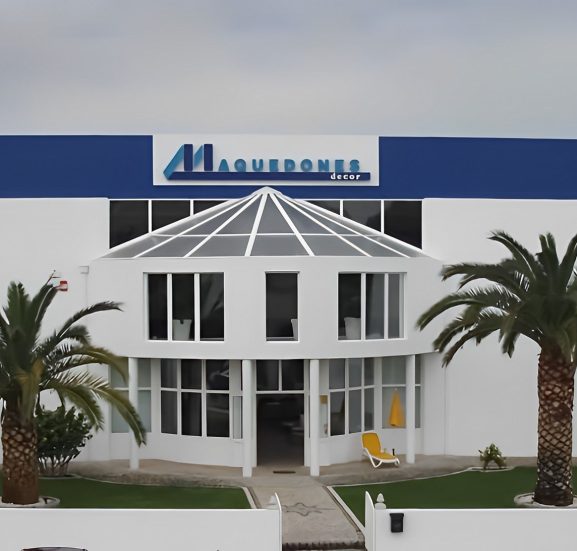 We offer fast and free delivery throughout the Algarve where an experienced two-men team will deliver, unpack, assemble and put everything in place in your house or garden, so you do not have to lift a finger. They can also take the furniture that has been replaced, free of charge, and recycle it appropriately.
It would be our pleasure to help you create a comfortable outdoor Oasis on your deck, porch or lawn.
Therefore, we have a varied showcase of outdoor articles, and also a wide selection of furniture cushions in a rainbow of colours to suit any taste and budget. Made from weather-resistant fabrics, the patio furniture cushions we offer can provide you better support, comfort and style from season to season.
Bedding is another of our specialities, so please feel free to come and try our modern matresses.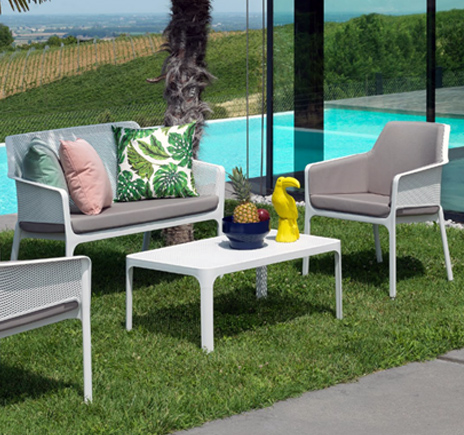 Many of our staff have been with us for over 20 years and would be delighted to help and provide practical solutions to meet your individual needs, budget and provide you total satisfaction.
The best way to find out more about us is to visit us.
So, get in touch with Maquedones Decor today and make the perfect purchase for your home and garden.
We look forward to exceeding your expectations!
Our company always seeks to respond to the concerns of its customers in order to avoid any and all litigation situations and in the best interests of a good business relationship with you. We believe that there will never be a need for a mediator, however, we provide here all the information about the CIMAAL Arbitration Center.
Do you need more information? Contact us